The Lyme Report year in review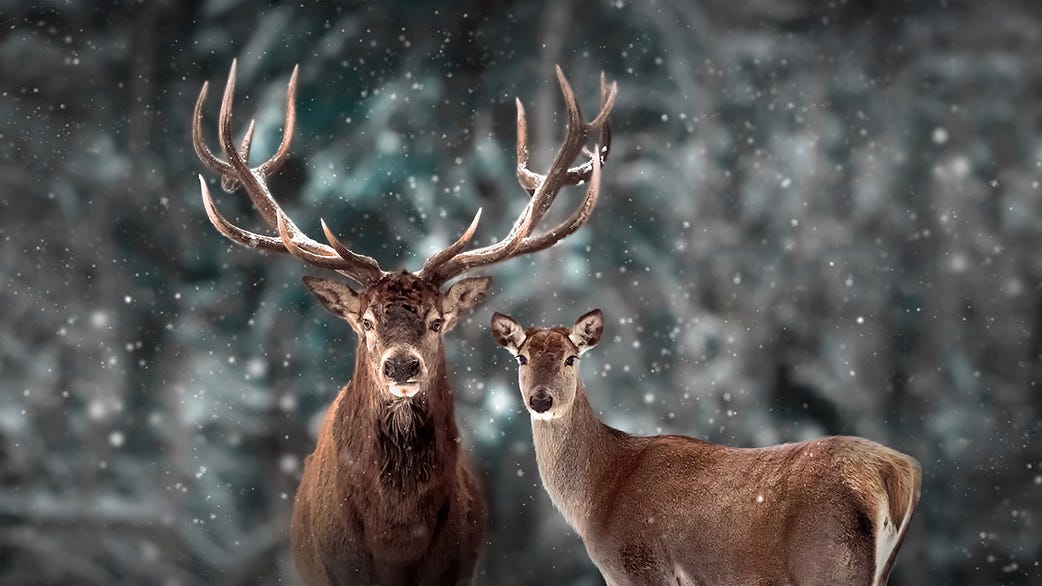 It's hard to believe I've published the last newsletter of the year. Before jumping into the New Year, I wanted to take a moment to reflect on all of the exciting topics I've covered, researchers I've spoken to, and papers I've analyzed since The Lyme Report kicked off its first issue in June.
Interviews
Topics
Research Papers
The 2019 newsletters are fully accessible in the archives for paid subscribers. If you have not yet committed to a paid subscription, I'm offering a special Christmas discount for new subscribers between now and December 31, 2019.
Wishing you the best this holiday season. The next newsletter will come out on January 1, 2020 and will be filled, as always, with lots of exciting news from the world of Canadian tick-borne illness research.