Preview: Issue 23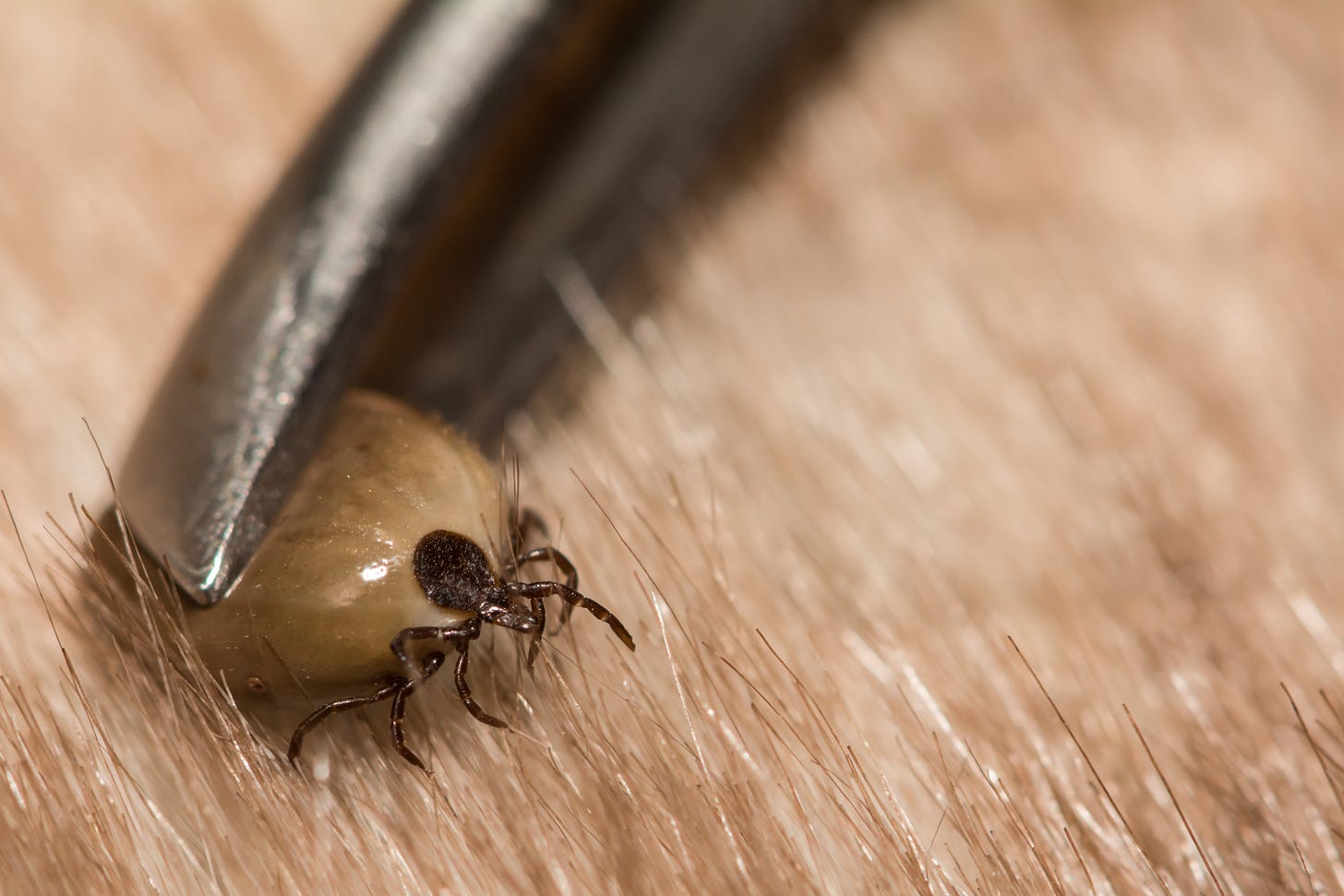 The latest issue of The Lyme Report goes out to subscribers tomorrow and in it I'll be exploring the expansion of a prominent citizen science initiative and recently published research into the performance of a modified Lyme disease testing protocol.
FEATURE: I'll be taking a look at the latest developments at eTick.ca, a Canadian tick photo submission platform that's expanding, gaining supporters, and documenting trends.

ANALYSIS: Public health researchers experimented with a modified two-tiered laboratory testing protocol for Lyme disease in Nova Scotia. We'll take a look at what was learned from that study and what it could mean for the future of Lyme disease testing in Canada.

NEWS BRIEFS: Good news for a Lyme vaccine developer, a tick researcher weighs in on COVID-19, a tularemia outbreak erupts in Ontario, experts discuss Lyme disease trends in Manitoba, Ontario, Saskatchewan and Canada, and more.
Not yet a subscriber? Click on the button below to read the full newsletter and to gain access to the archives where you will find all previous issues of The Lyme Report.