Preview: Issue 16
Tick-borne illnesses in horses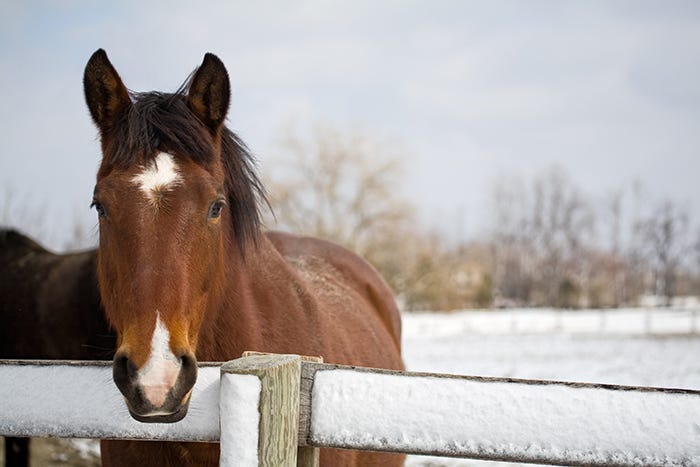 The latest issue of The Lyme Report goes out to subscribers tomorrow and in it I'll be tackling tick-borne illnesses in horses, the influence of landscape on blacklegged tick populations, and the ins and outs of babesia research worldwide. 
FEATURE: Who doesn't love horses? And yet it's not a whole lot of fun when they fall ill with difficult-to-diagnose diseases. We'll take a look at what is currently known about which tick-borne pathogens are infecting Canadian horses and where our collective knowledge falls short.

ANALYSIS: I'll take you through a report on field research into the impact of geography, ecology and time on blacklegged tick populations in the Ottawa, ON and Gatineau, QC regions and the interesting results this research has yielded.

ANALYSIS: I'll sift through a recent Canadian report tackling what is known and what remains unknown about Babesia sp. worldwide and how the highlighted deficits are likely to shape Canadian research initiatives for years to come. 

NEWS BRIEFS: BC residents are encouraged to report bald moose, Psychology Today draws attention to a weird Lyme symptom and the G. Magnotta Lyme Disease Research Lab makes headlines.
Not yet a subscriber? Click on the button below to read the full newsletter and to gain access to the archives where you will find all previous issues of The Lyme Report.