One Last Thing ...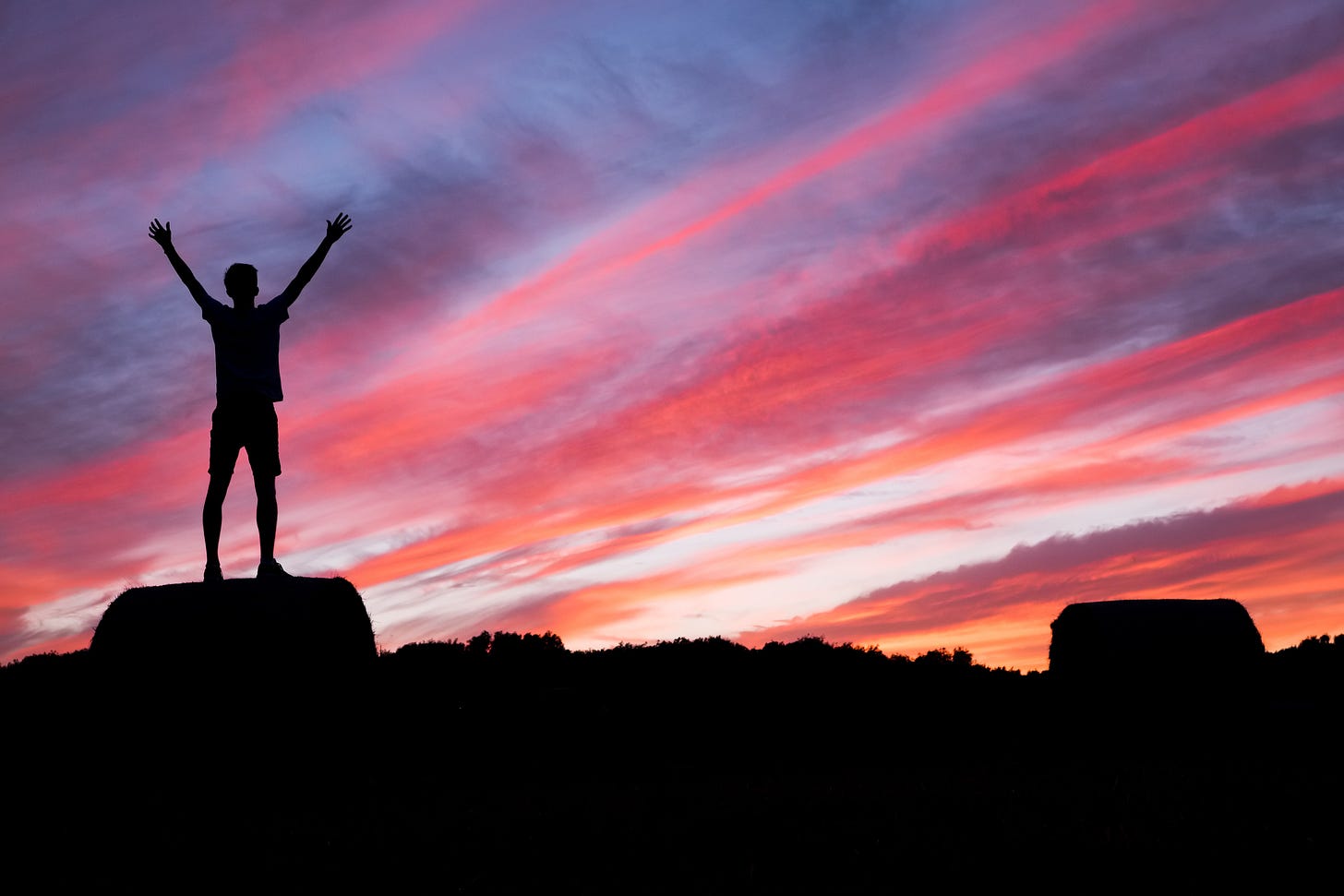 It is with sadness that I announce that the October 15th edition of The Lyme Report was its last.
Partly due to complications brought on by the ceaseless pandemic and partly due to a lack of paid subscriptions, it has become entirely too clear that trying to produce a newsletter devoted to Lyme disease and related tick research at this time is an uphill battle without a plateau in sight.
For those of you who currently have a subscription to The Lyme Report, access to the newsletter archive will continue to be available for the foreseeable future.
On the bright site, the Lyme Disease in Canada website will continue to be updated with current Lyme-related research papers, statistics, and citizen science opportunities, so for those of you who would like to keep up with the latest in Canadian Lyme science there will still be an avenue for you to do that.
Thank you for your interest and support over the past 33 issues. I had a great time researching the myriad topics that I covered and speaking with experts on a variety of topics.
Take care,
Vanessa Farnsworth
The Lyme Report