December research updates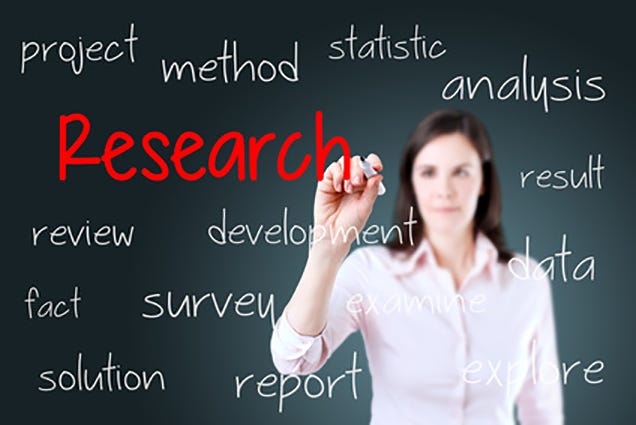 Christmas is on the way and what better gift can you give yourself than to read up on the latest research into ticks and tick-borne illnesses in Canada? None that I can think of, but there's a chance I may be biased on the subject.
I've been browsing through scientific journals looking for papers to add to the Lyme Disease in Canada website and once again I've stumbled across a cache of intriguing new research. Additionally, the 2018 summary report on vector-borne diseases for Ontario was recently released and I know many of you will be interested in reading what that has to say.
Here, in no particular order, are the papers that I've added to the site this month:
These latest additions bring the total number of papers indexed on the Lyme Disease in Canada website to 331, which should keep you sufficiently occupied over the holiday season.
For those of you who don't find reading research papers as scintillating as I do, I will be doing analyses of two of the papers on this list for the December 15th newsletter, so if you don't yet have a subscription, now is an excellent time to subscribe.